Mich-Inspect Blog
Our blogs contain helpful information & resources for homebuyers, homeowners, & the communities of West Michigan including Grand Rapids, Lansing, Big Rapids, Mount Pleasant, Mason, Kalamazoo, & Ada.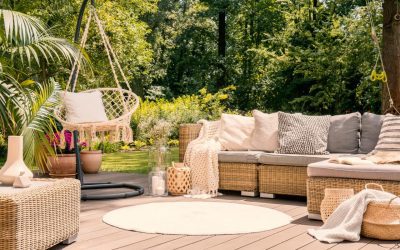 If your outdoor living spaces feel dull and boring, it's time to spruce them up. You may recognize the area needs some improvement but don't want to spend a fortune. There are many ways to update your deck without breaking the bank. Here are a few budget-friendly...
As a veteran-owned company, we would like to extend our gratitude to veterans and public servants with discounts on our services.
Give us a call today to find out how we can assist you in taking the next step for your home!