Mich-Inspect Blog
Our blogs contain helpful information & resources for homebuyers, homeowners, & the communities of West Michigan including Grand Rapids, Lansing, Big Rapids, Mount Pleasant, Mason, Kalamazoo, & Ada.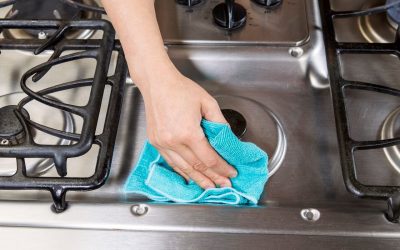 Maintaining a clean stovetop is necessary for a healthy, safe, and functional kitchen. A dirty stovetop becomes a breeding ground for bacteria, limits the stove's effectiveness, and grease buildup can start a fire. Follow the instructions below to clean your stove...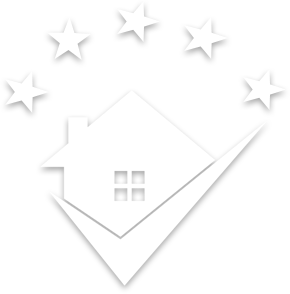 As a veteran-owned company, we would like to extend our gratitude to veterans and public servants with discounts on our services.
Give us a call today to find out how we can assist you in taking the next step for your home!