About Mich-Inspect Home Inspectors
A Local, Veteran-Owned Company
Mich-Inspect was founded by father and son team Charlie and Josh West.  Together they have performed thousands of successful home inspections for families in Central and Western Michigan. With almost a decade of home inspection experience, they remain dedicated to teaching clients about their homes and helping them move forward. As veterans, they carry the values of integrity, honesty and unparalleled service to each home inspection. As builders and professional inspectors, they understand all parts of your home and what lies beneath its surface. Their military and building background is supported by certifications from the world's leading trade inspection organization, the International Association of Certified Home Inspectors (InterNACHI). They perform inspections under InterNACHI's Standards of Practice
, which means they stay at the forefront of industry principles and regulations.
Home Inspector Qualifications:

State of Michigan Licensed Builder

InterNACHI Certified Professional Inspector®

InterNACHI Certified Well and Septic Evaluator

InterNACHI Certified Mold Inspector

InterNACHI Certified Radon Tester

Michigan State University Certified Well and Septic Inspector

Certified Infrared Thermography Technician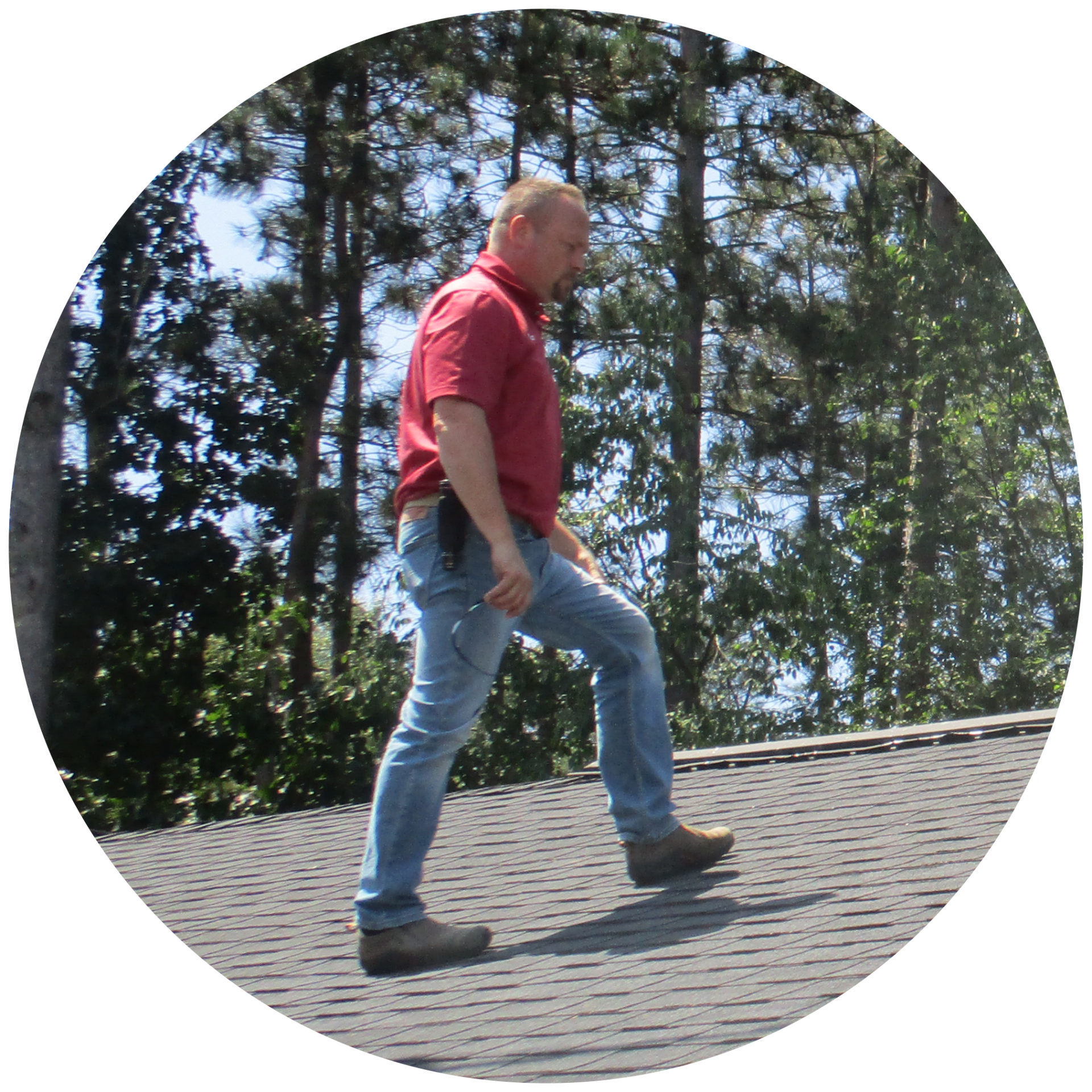 Home Inspector Charlie West
Charlie enjoys an active lifestyle when he's not inspecting homes. From his service as a paratrooper, he gained a lifelong appreciation of skydiving and has over three decades of experience. His favorite pastimes enable him to be outdoors. Charlie is an avid hobby farmer, white water canoeist, and Harley Davidson rider.
Home Inspector Josh West
Josh served in the 1st Infantry Division in Iraq and Afghanistan. Upon returning from his tour of duty, he decided to follow in his father's footsteps as a certified home inspector. He is the co-owner of Mich-Inspect. Apart from inspecting homes, Josh enjoys nature and spending time with his family and friends.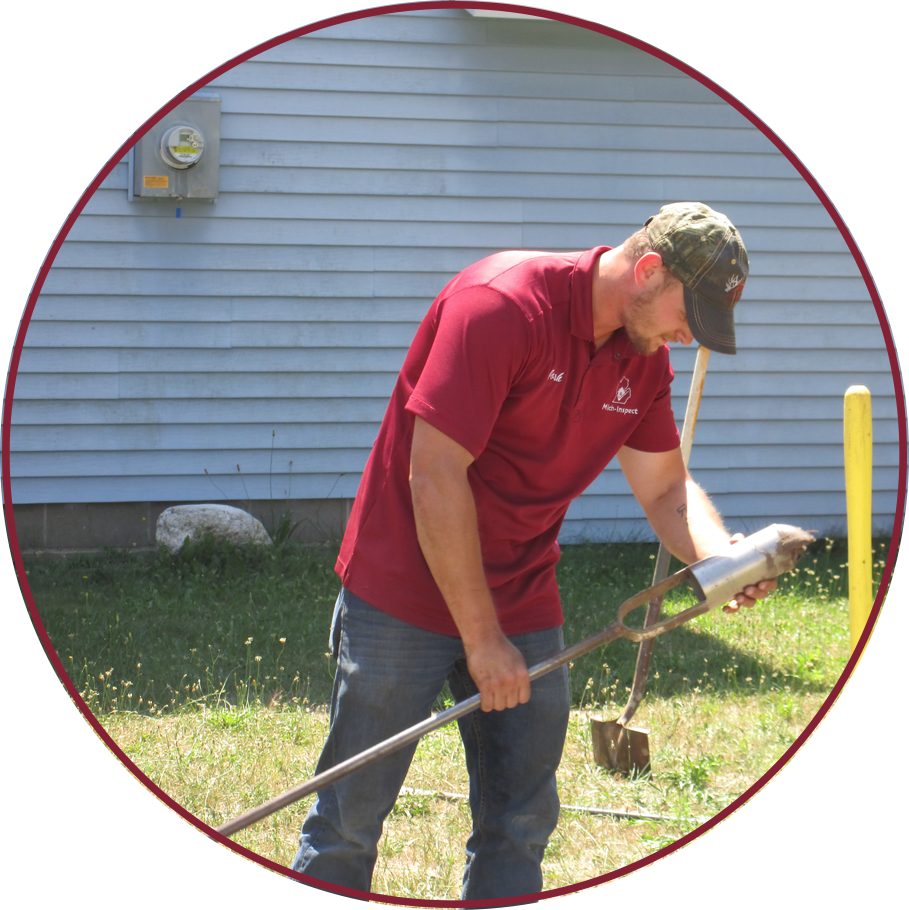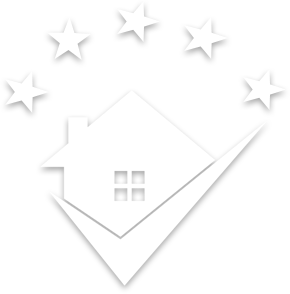 As a veteran-owned company, we would like to extend our gratitude to veterans and public servants with discounts on our services.
Give us a call today to find out how we can assist you in taking the next step for your home!